Hey Guys Matt here.
So I have a 2011 DRZ400E and I believe is a K9 model. (Meaning its been the same since 2009? Correct me if im wrong)
I have been looking to change my full exhaust system. don't really want to spend any more then 800AUD, And I want to avoid Jetting it for the time being if possible.
So I just need some info on some pipes that sound a bit deeper and look allot nicer.
I have had my heart set on the
Yoshi Full RS2 Carbon Fiber
system but only to find out that its for a 400S /SM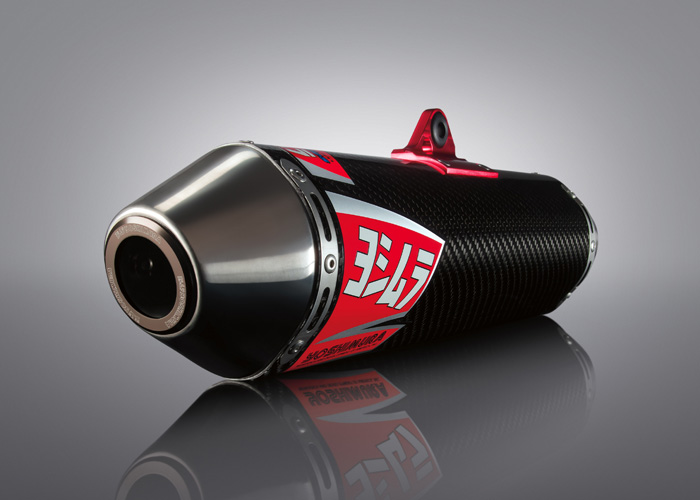 I was Recommended the
RS3
system but i personally don't like the look of it (im not shallow but i want something that looks nice)
My Questions are
If an Exhaust system seys 2000 - 2009 will that still fit my 2011?
And if it possible can i get a few suggestions on a Full exhaust system i.e Yoshi, FmF, TwoBrothers.
Thanks Guys!